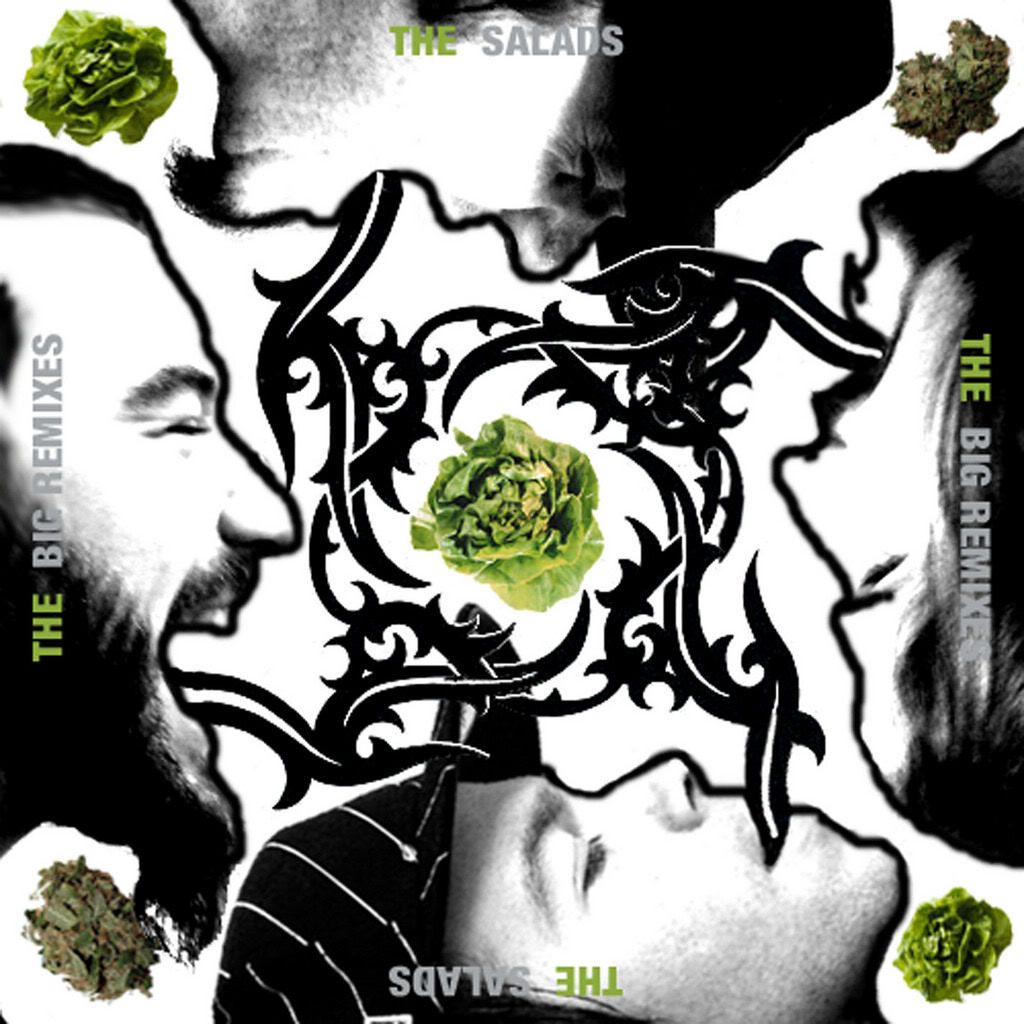 I realized recently that I had yet to post "The Big Remixes" album by my band, The Salads, on this blog; And what a better date to do so! ;)
This album consists of remixes, ranging in different styles, of songs from our 2006 album, "The Big Picture". We made "The Big Remixes" gradually available, song by song, as free downloads from our website (
thesalads.com
) throughout 2007. There were so many other friends and fans who are working on other remixes, but this album consists of the first 7 best remixes that we've received. Who knows, maybe someday we'll do a sequel....?!
Enjoy!
DOWNLOAD> THE SALADS - The Big Remixes
*See what we're up to at
www.thesalads.com
PEACE.1.D.