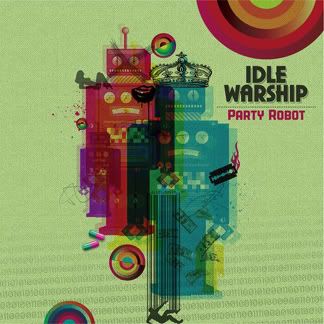 Idle Warship is a new super-group consisting of Talib Kweli, Res, and my homegirl from Toronto, Graph Nobel! They just released a mixtape (mixed by Mick Boogie) of new material (through Kweli's Blacksmith website) called "Party Robot"... and it's DOPE! Check it out, and keep an eye out for the full-length album!
DWNLD> IDLE WARSHIP - Party Robot (Mixtape)
visit the Blacksmith website
Enjoy!
PEACE.1.D.