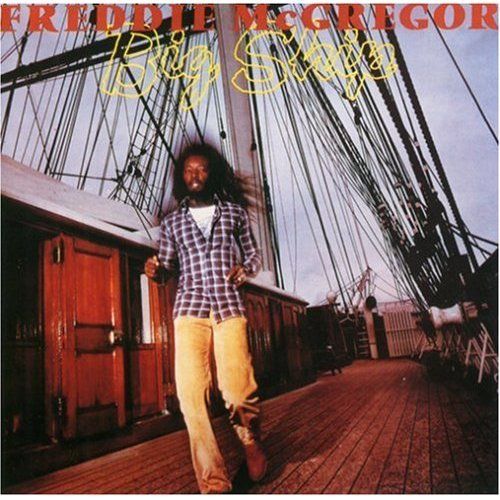 This is one of my favourite reggae albums, by one of the best reggae voices, Freddie McGregor.
The title track, "Big Ship", is a classic regggae tune. Other favourites of mine: "Stop Loving You", "Get United", "Roots Man Skanking"....shit, the whole thing is awesome, really!
Enjoy!
DOWNLOAD> FREDDIE McGREGOR - Big Ship
PEACE.1.D.