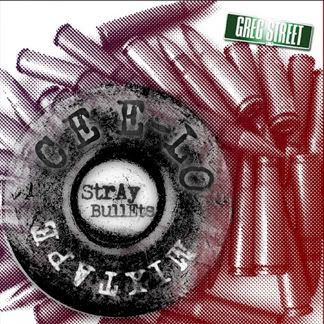 Cee-Lo Green (of Gnarls Barkley, and Goodie Mob) has a new album coming out, and he's put out this "Stray Bullets" mixtape as a promo for the yet-to-be-released album.... and I'm LOVING it. Lo's got some dope new material for us yet again. Hopefully more people pay attention to this one then they did with his first 2 solo albums. Check it out!
Key tracks on this one: "Talking To Strangers", "Night Train (ft. Goodie Mob)", "Sophistic@ted B!$ch", amongst many others!
Enjoy!
DWNLD:
CEE-LO GREEN - Stray Bullets (Mixtape)
PEACE.1.D.