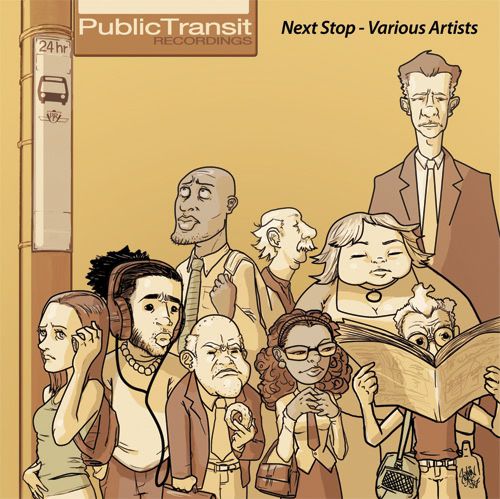 Public Transit Recordings just released a free compilation celebrating their 10 years running....and it's GREAT! I am not just saying this because I am friends with label-mates Moonstarr and LAL, but also because this is a Canadian compilation, and a fantastically diverse one at that! This 15 track collection has a variety of hip-hop, soul, and cool electronica to satisfy any music enthusiast.
If you click on the download link below, it will take you to the PTR site where you simply have to give them your email address for their mailing list, and in exchange they give you this awesome compilation for free! Check out the album, and don't forget to drop a "thanks for the free tunes" to the friendly folks at PTR... And tell 'em Mista D sent ya!
Enjoy!
DOWNLOAD> NEXT STOP: Public Transit Recordings - V/A
visit the OFFICIAL PTR WEBSITE
PEACE.1.D.