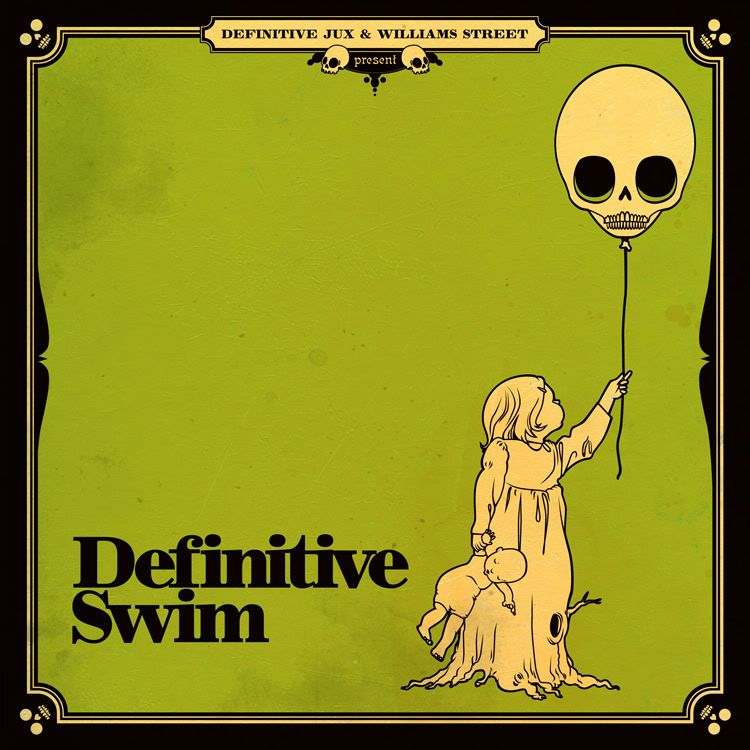 Thanks to my homie, Jacob, I found out about this wikkid new underground hip-hop compilation....as a free download online! I don't know how long it's gonna be offered as a free download....so you should get it therrrr while the gettin's good!
"Definitive Swim" is a collection of new songs by artists on the Definitive Jux label, like: El-P, Mr.Lif, Cannibal Ox, Aesop Rock, Cage, etc. And it starts off hot right from the get-go with a dope track by Camu Tao! Thanks to Def Jux and Adult Swim for putting this one together!
Check it out, folks...Enjoy!
V/A - DEFINITIVE SWIM (Def Jux/Adult Swim compilation)
DEFINITIVE JUX WEBSITE
ADULT SWIM WEBSITE
PEACE.1.D.