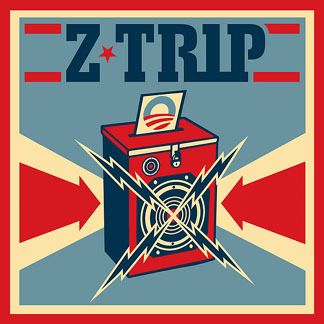 DJ Z-Trip is still, to me (and many others too, I'm sure), the best party-rockin' DJ alive today. I realize that's a bold statement, but keep in mind that a TRUE party-rockin' DJ is in tune with his or her audience. What is the CROWD gonna dig and get down to? Z-Trip can rock ANY crowd...and that makes him the man. :) haha
Here's more proof that he's the man... Check out these OBAMA mixes...Pt.1 AND Pt.2...before and after.....VERY dope. Great selections. Amazing mixes. Another gem!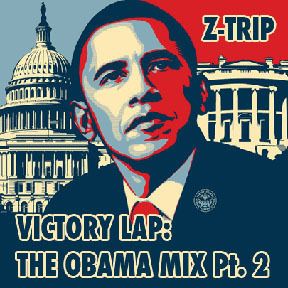 Thanks again, Z-Trip!!
Enjoy!
DWNLD> DJ Z-TRIP - Obama Mix Pt.1+2
PEACE.1.D.