Every time I think of my favourite Christmas songs, RUN-D.M.C.'s "Christmas In Hollis" always comes to mind.
And then I remember the amazing music video that accompanied it back in 1988...
Check this out...
I also just recently finished the RUN-D.M.C. book, "Raising Hell: The Reign, Ruin, and Redemption of RUN-D.M.C. and Jam Master Jay", and I loved it! It's a great insider through the highs and lows of RUN-D.M.C.'s career. Click on the book cover below to flip through the first chapter...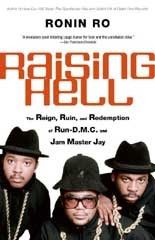 But back to the caroling...haha!...
If you haven't heard Peanut Butter Wolf's "Stones Throw Records Holiday Podcast", I highly recommend you click on this image below and do so! It's a great one for the family over Xmas! haha
I received a funny Xmas video from Fishbone today courtesy of Dr.Maddvibe. Y'all should really check out this performance Angelo does of "Slick Nick" (click on the pic below)..It's fuckin' funny!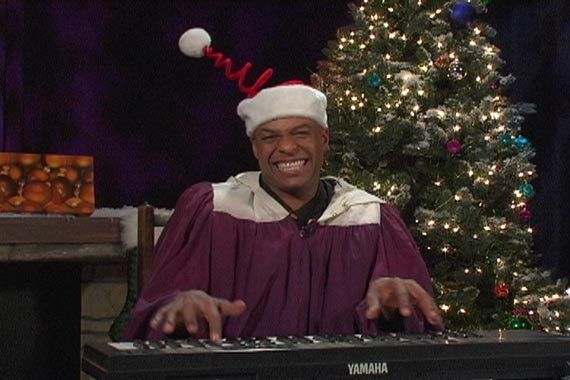 And if you don't already have a copy of "Christmas In Hollis" for the holidaze, here ya go...
RUN D.M.C. - Christmas In Hollis
A Very Merry Christmakwanzifestivukah and a Happy New Year to you all!
PEACE.1.D.