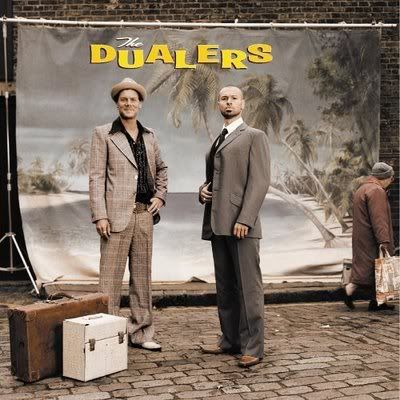 This album came out in 2006, and I just heard it this week for the first time, thanks to an awesome blog called Life In Monochrome (who in turn got it from a blog called Musica & Cerveja). Awesome album! Great songs! Thanks!
The Dualers are from South London, England, and this is their 3rd album.
Check out this great song and video to get the vibe of these guys...
DWNLD> THE DUALERS - The Melting Pot
Enjoy!
PEACE.1.D.