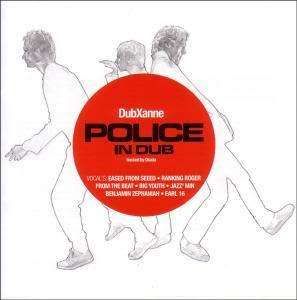 I just bumped into this pleasant surprise today. Big ups to
Spliff
for hosting it (and MANY other reggae gems!).
"The Police In Dub" by Dubxanne was released this year on Echo Beach Records. It is mainly dub versions of Police classics, but also features a few wicked vocalists like Big Youth, Eased from Seeed, and Ranking Roger, to name a few. This release to me is very much in the same vein as what the Easy Star All-Stars did to Pink Floyd and Radiohead through "Dub Side Of The Moon" and "Radiodread". Deadly stuff and nicely executed!!
ENJOY!
DOWNLOAD> DUBXANNE - The Police In Dub
PEACE.1.D.