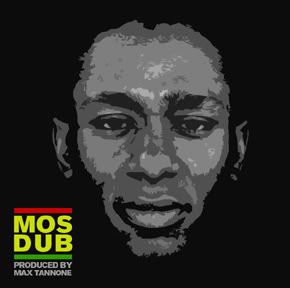 This is just pure dopeness.
Remember that Jaydiohead mash-up mixtape? This is the latest from the same dude, Max Tannone. I've got it on regular rotation at the moment. Check it out, if you know what's good for you... :)
DWNLD:
MOS DEF - Mos Dub (Mixtape by Max Tannone)
ENJOY!
PEACE.1.D.